Here is what I like to do: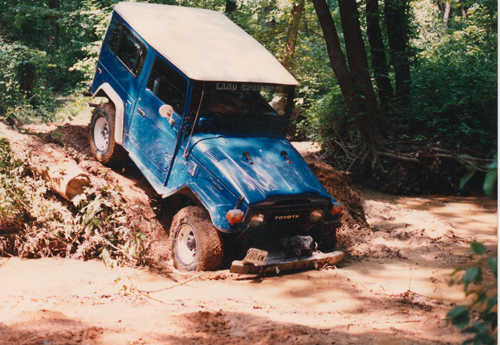 Computer
Donate your used computers. We fix them up and deliver them to refugee families and other at-risk children, or organizations that deal with them.

Flying


Born in Denver, Colorado.
After years there and in Pittsburgh, PA, moved to Richmond, VA.
Majored in Theatre at University of Richmond. Graduated Magna Cum Laude.
Married Caroline Pendleton in 1981
MFA from University of Texas at Austin in Theatrical Design.
Moved to Las Vegas.
Moved to St. Charles, MO.
Caroline earned a MA in Corporate and Industrial Communication from Lindenwood College.
We got Pregnant.
Moved to Baltimore, MD.
Rachael Catharine Hillmar born August 17, 1990.
Margaret Ellice Hillmar born August 22, 1994.
Moved to Richmond, VA.
Life goes on. We love it.
.